Fireside chat brought to you by BurgieLaw & BEAM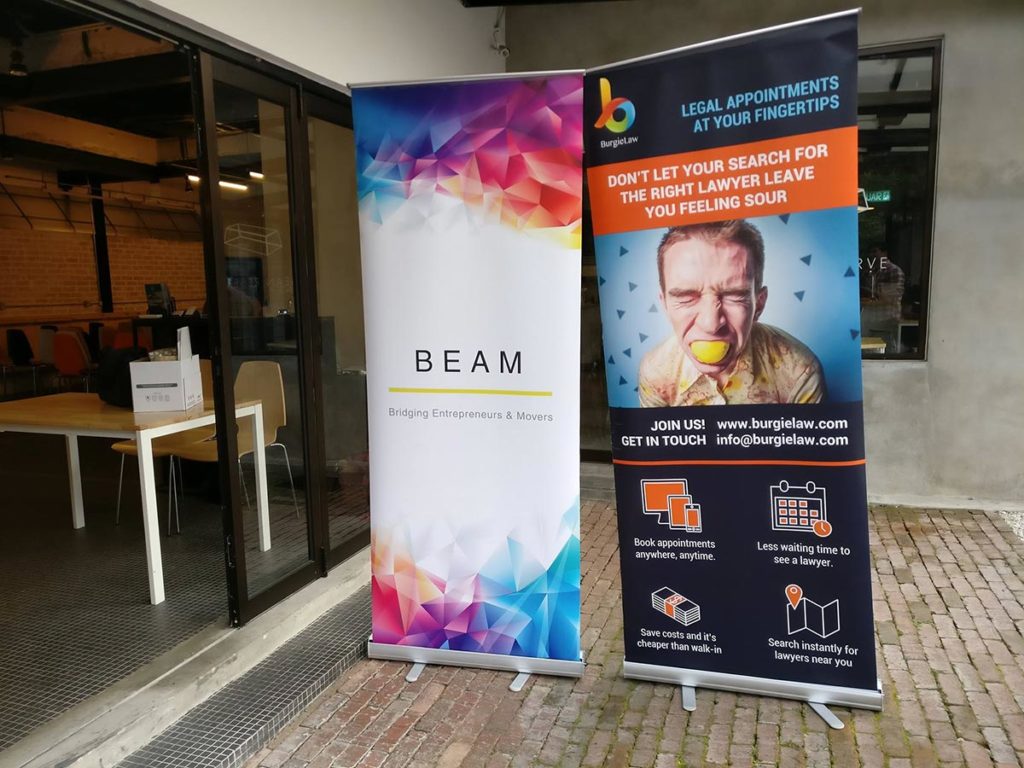 Last night, BurgieLaw and BEAM brought 80 entrepreneurs and corporate members together in a special fireside chat with three expert panelists representing different industries at The Co., Bangsar.
Rickson Khaw, Teak Capital, Investment Manager
Lim Jo Yan, MahWengKwai & Associates, Partner and Head of Corporate and Commercial Practice group
K. Seong Ang, Helpr, co-founder of the chat based personal concierge startup
Check out the video at the end of the post.
The team began setting up around 6pm and a member of the BEAM team managed registrations.
Guest began arriving around 6.30pm, refreshments were served at 7pm and guests were encouraged to mingle.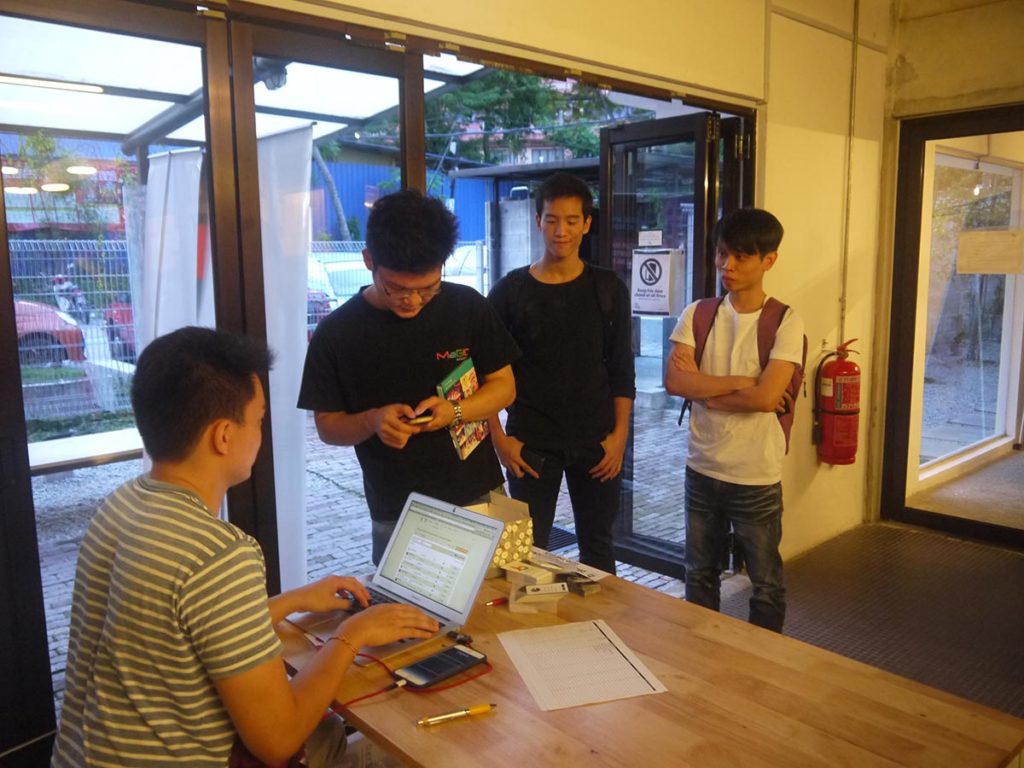 The fireside chat kicked off with an introduction from our CTO, Louis and BEAM co-founder, Benjamin Tan. The whole session was quite interactive with our founder, Chee Hoe acting as moderator.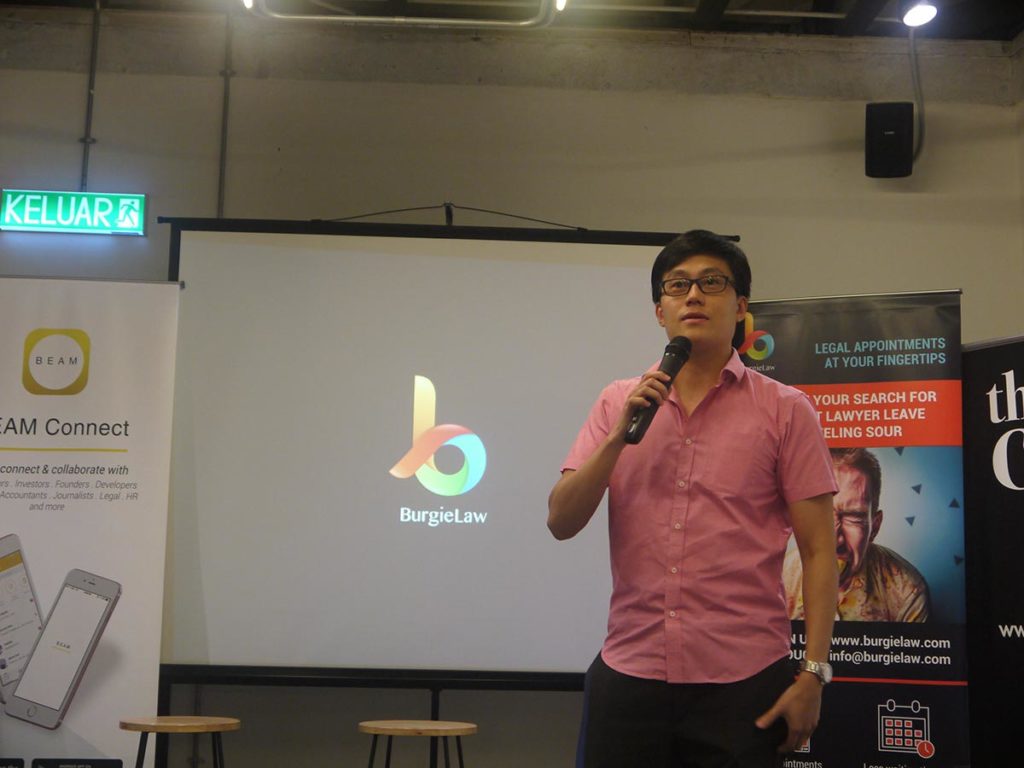 A wide range of questions such as "What are the pitfalls we should be aware of when forming a company?", "What're the things that a business should protect", "How do you plan expenses and allocate funds for future expenses?" etc. were directed at the panelists. The answers given to the audience were varied because of the different industries the panelists are from.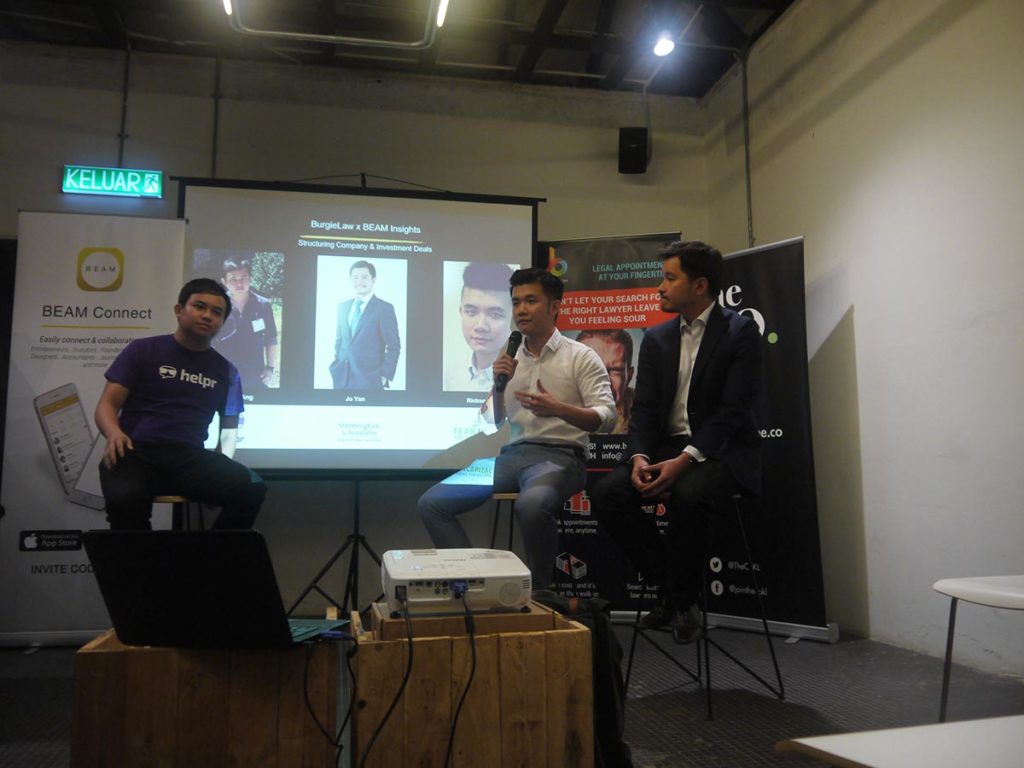 There was a short Q&A towards the end of the fireside chat session.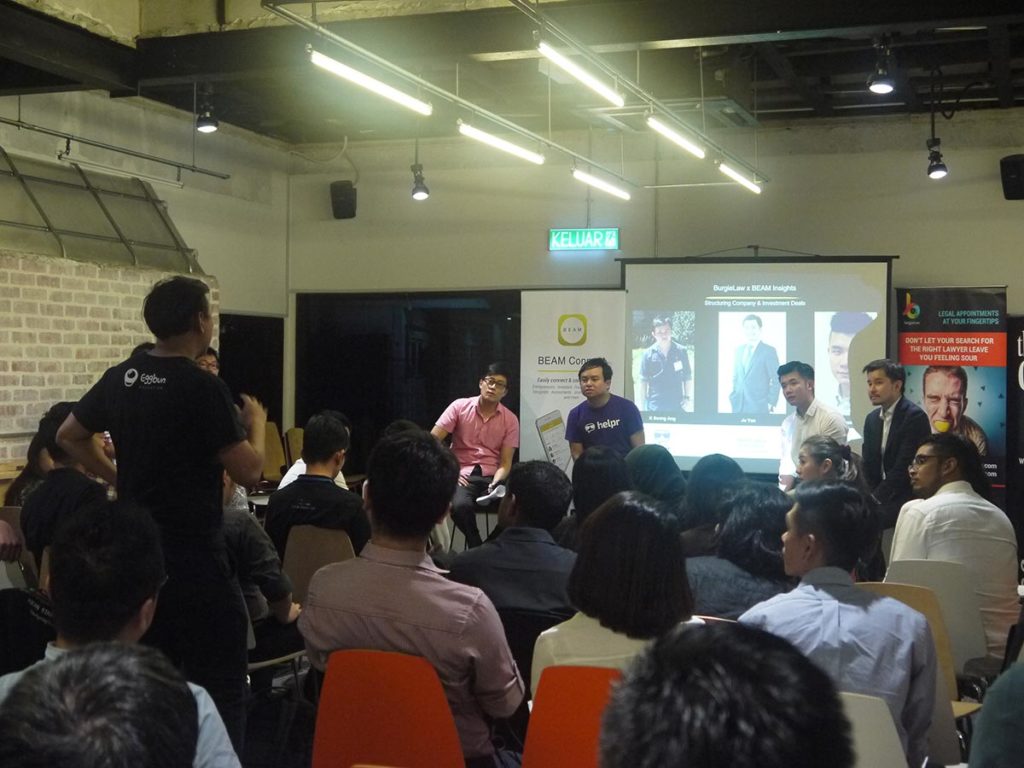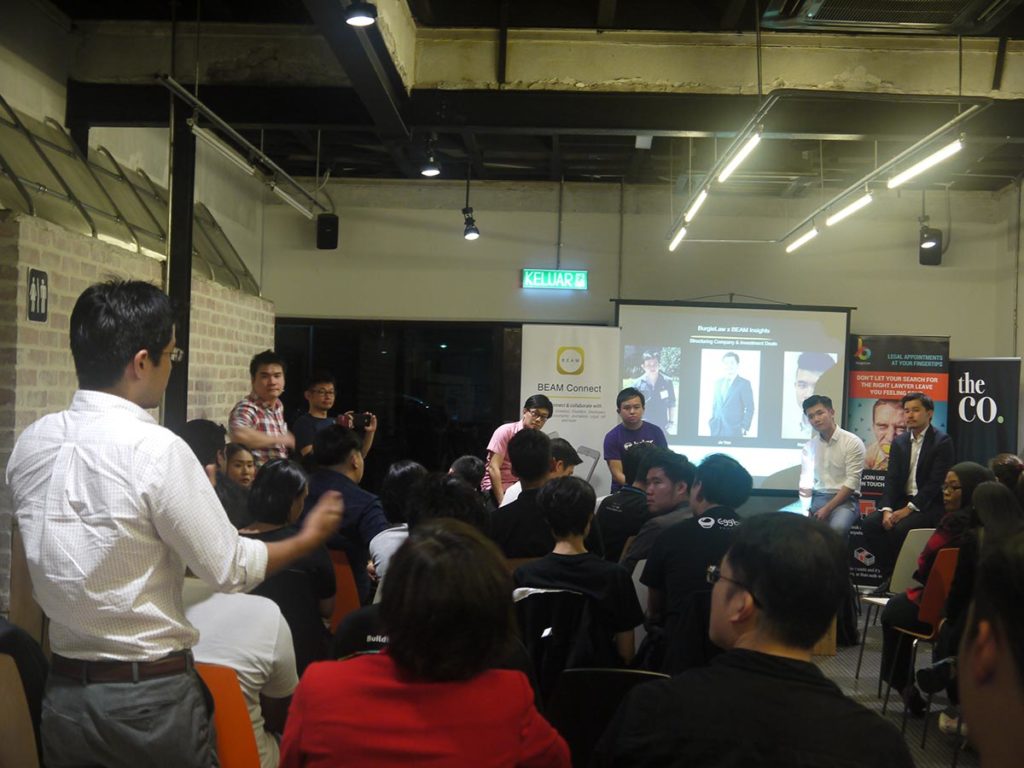 Once the session was over, the crowded room provided a great opportunity for people to speak to the panelists personally and continue networking with each other. To be honest, quite a few more people turned up than we expected!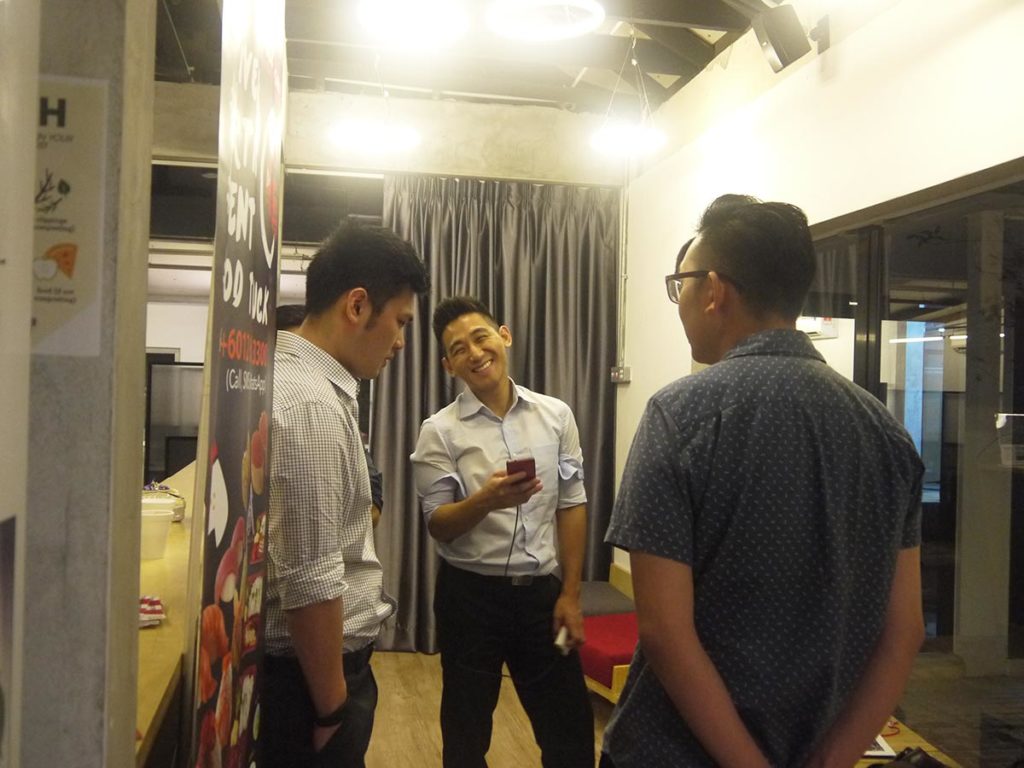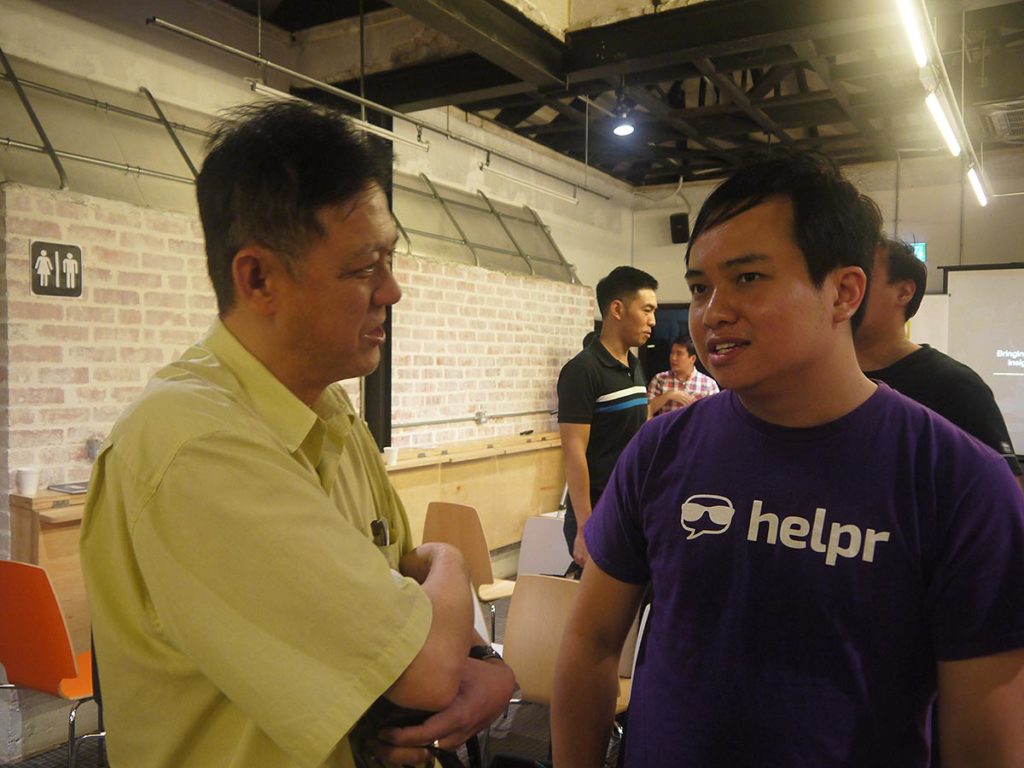 We're glad that everyone had a good time and thank you for your continued support. We'd also like to thank the sponsors, The Co. for the venue and Oishii Onigiri for the refreshments; BEAM for helping put this event together and our esteemed panelists for sharing their wisdom.
Watch our Fireside Chat