Instantly download agreement templates.
Our legal templates are prepared by excellent Malaysian lawyers with years of contract drafting and litigation experienced.
Explore our templates →
---
We even color highlight the fields which needed to be filled up by you.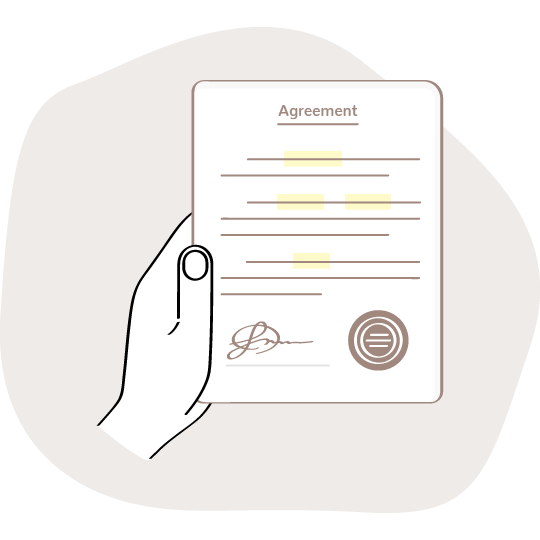 Browse our legal templates collections
Business
Get some of more the common business agreements and letters. We are adding forms soon.
View Templates →
Real Estate
From tenancy agreements, sale and purchase agreements, and property management, we got you covered.
View Templates →
Legal
Something new we are working on for the legal community. We publish works and knowledge by lawyers.
View Publications →