BurgieLaw is an online platform that simplifies the search for lawyers and aims to make legal services more accessible to everyone. For lawyers, we help you save time and provide business leads.
Are you a lawyer? Have you signed up yet? If you haven't signed up with us yet, you're missing out! Here are 8 reasons to why you (and your lawyer friends) should sign up with BurgieLaw!
1. Cohesive network of lawyers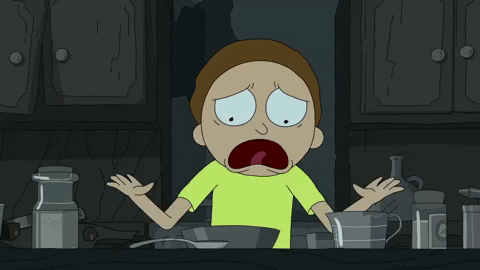 You practice Business & Incorporation but need someone who practices Employment & Labour? Forget trying to find another lawyer and not knowing where to start! Our one stop directory currently enables you to search by Area of Practice and Location.
2. Your calendar, your choice.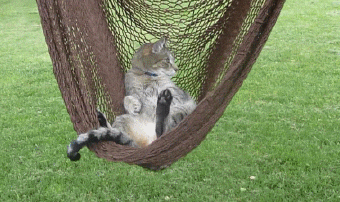 Sit back and relax. Our online calendar module immediately shows clients when you've chosen to be available. Never again will you have to worry about negotiating for time slots.
3. Increase your online presence and attract new clients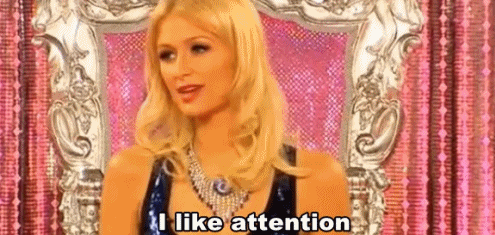 Personalised profiles and our Request For Quote feature help you attract new clients. Every lawyer's profile lists common information that clients often ask for – e.g. hourly rates, areas of practice, contact information etc. – further reducing unnecessary communication and cold calls.
4. 24/7 online appointments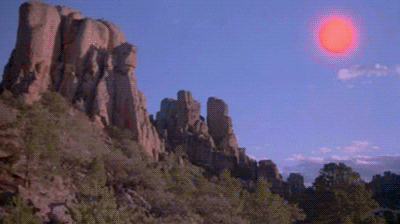 Being online means you can manage your appointments anywhere, anytime!
5. Highly scalable system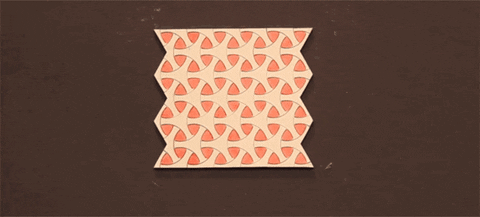 We're always working on how best to improve our services for you. Our one size fits all system is easy to use and can accommodate all the staff in your law firm.
6. We are guided by the LPA (Legal Profession Act) 

Your listing with us will not contravene the LPA nor the relevant rules. We also have a strict vetting process – only lawyers who are qualified and certified to practice may list with us.
7. Optimise your human capital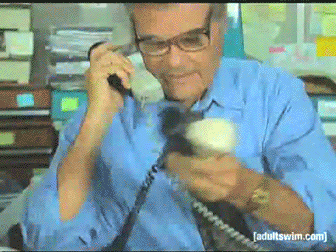 Don't waste time managing cold calls and random email inquiries!
8. Reduce your void time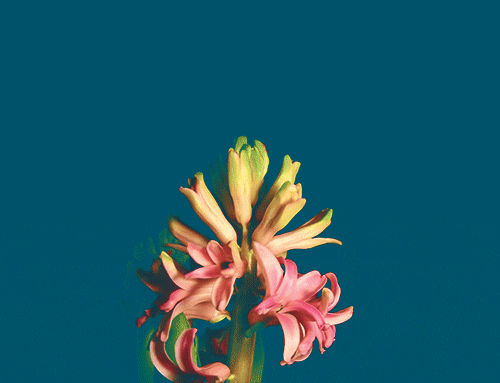 and grow your legal firm!