Laws of Malaysia: Act 574
Penal Code Section 376B
Punishment for incest
376B. (1) Whoever commits incest shall be punished with imprisonment for a term of *not less than ten years and not more than thirty years, and shall also be liable to whipping.
(2) It shall be a defence to a charge against a person under this section if it is proved—
(a) that he or she did not know that the person with whom he or she had sexual intercourse was a person whose relationship to him or her was such that he or she was not permitted under the law, religion, custom or usage applicable to him or her to marry that person; or
(b) that the act of sexual intercourse was done without his or her consent.
Explanation—A person who is under sixteen years of age, if female, or under thirteen years of age, if male, shall be deemed to be incapable of giving consent.
*NOTE—Previously "not less than six years and not more than twenty years"–see section 20 of Penal Code (Amendment) Act 2014 [Act 1471].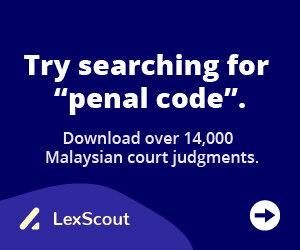 Disclaimer: Although great efforts have been made to make sure the text on this page is accurate at the time of published, sometimes error could occur due to human errors. BurgieLaw will not be liable for direct or indirect losses, arising from any such injury, illness, damage, loss accident, or expense including consequential loss or economic loss however caused.

Please refer to the Attorney General's Chamber of Malaysia's website for the latest law.