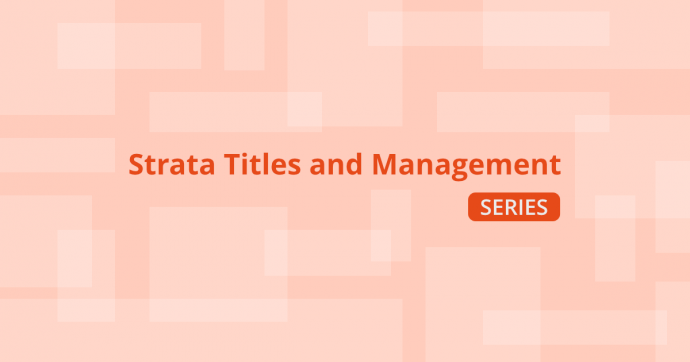 CASE UPDATE: WONG MING & ANOR v. MEGAN AVENUE II MANAGEMENT CORPORATION & ORS (Court of Appeal, Civil Appeal No: W-02(NCVC)(W)-2-01/2022)
We have previously written on the Megan Avenue case wherein the High Court had on 27.12.2021 dismissed the defamation claim by the Plaintiffs on wrongful publication of the Plaintiffs' names on a list of owners who have outstanding dues. An appeal was filed thereafter.
Court of Appeal Decision
On 26.7.2023, the Court of Appeal allowed the appeal and set aside the High Court order. The MC and property management company were further ordered to publish notice of apology on all the notice boards within Megan Avenue for a duration of two months and parties were to bear their own costs.
TAKEAWAY:
As of the date of this article, no grounds of judgment have been made available. However, the principle is now established that MC and property management company can be held liable for defamation arising from the wrongful publication of names of defaulters within a strata development.