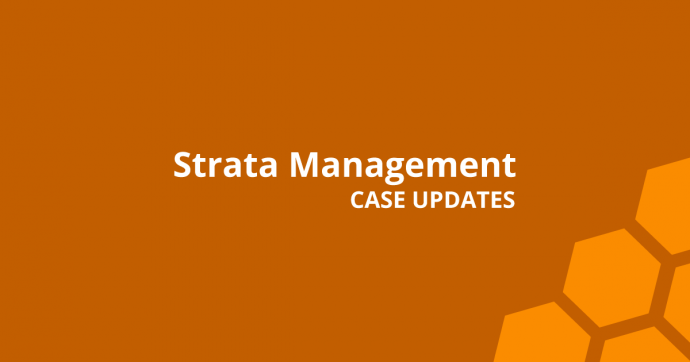 Syarikat East Coast & 12 others v
1.Makna Mujur Sdn Bhd 2.KL Plaza Joint Management Body 3. Dato Bandar Kuala Lumur (CA) Civil Appeal No. W-02 (NCVC)(W) – 329-02/ 2017
Facts:
The Appellants are purchasers of commercial parcels in the KL Plaza Building (now known as "Farenheit 88"). The Appellants were not happy with the renovation and redevelopment carried out by the 1st Respondent.
The Appellants filed a claim, among others, for trespass, nuisance arising from the common property and further demand that the corridors corridors in the building be reinstated to its original state.
Liang Seng Properties Sdn Bhd was the original developer. The developer sold the commercial units to Noble Circle (M) Sdn Bhd. Noble Circle in turn sold to the 1st Respondent. The 1st Respondent intended to extensively renovate, refurbish and rebrand KL Plaza.
After full trial, the Kuala Lumpur High Court dismissed the Appellant's claim.
The Appellant appealed to the Court of Appeal.
Decision of the Court of Appeal:
Appeal is dismissed. The Court of appeal decided to answer a fundamental question on whether a parcel owner has a right over the common property.
The Court of Appeal ruled that a parcel owner, although having equal rights to the common property, cannot bring an action against 3rd parties in relation to the common property. The purchasers / parcel owners have no standing to sue the Respondents. The Court of Appeal also distinguished Poh Kiong Kok v Management Corporation Strata Title Plan No. 581 [1990] MLJ 206.
Takeaway:
If a claim relates to common property, a parcel owner may have to file a private motion to the JMB or MC to move the JMB or MC for purposes of initiating a claim (and not to initiate a claim on its own).
The effectiveness however is yet to be seen since in many instances the majority owner (the party to be sued) (or for example this case, the Respondent, being one of the largest parcel owner (in share units)) may just vote it down by poll even this motion was allowed to be deliberated in a general meeting.