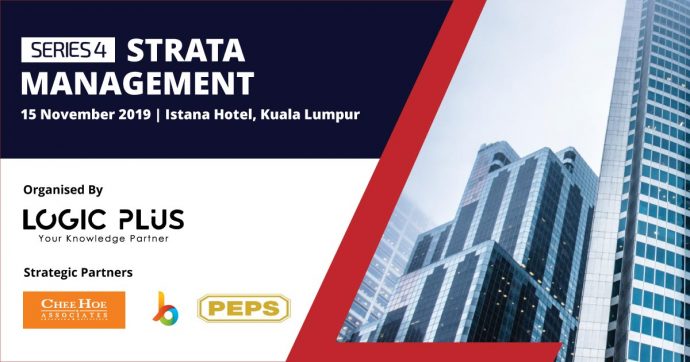 How to implement the best practices and procedures for strata property management
Date: 15 November 2019
Venue: Hotel Istana, Kuala Lumpur
This seminar aims to equip participants with the knowledge and solutions to implement the best practices and procedures for the maintenance and management of buildings and common property. Thus, this seminar would enable participants to learn how to deal with all the current strata property management issues and problems faced by developers, joint management committees, management corporations and managing agents.
This 1-day intensive seminar cum workshop is the fourth and final seminar of the popular and highly in-demand Strata Management Seminar Series for 2019. The legislations that will be referred to are the Strata Management Act 2013; Strata Management (Maintenance and Management) Regulations 2015; Strata Management (Strata Management Tribunal) Regulations 2015 and Strata Management (Compounding of Offences) Regulations 2019.
The key topics include:
How to ensure smooth transition from Developer to Joint Management Body (JMB) or Management Corporation(MC)
How to introduce and amend additional by-laws
How to apply multiple rates of charges in an integrated mixed-use strata scheme during the management periods by JMB and MC
Use of multiple rates of charges in a phased development (involving different VP periods) and on provisional blocks Key issues arising from AGM
Key areas within the strata management regime that requires improvement
For the full programme agenda, please download our seminar brochure below.
Seminar & Registration Details:
Early-bird Registration (RM800/pax).
Normal Price RM900/pax after 9 Nov 2019. Group Discounts Available.
Board of Valuers, Appraisers and Estate Agents Malaysia (BOVAEA)
5 CPD HOURS APPROVED
Organiser: Logic Plus
Strategic Partners: Chee Hoe & Associates, BurgieLaw, PEPS
Download brochure and registration form below: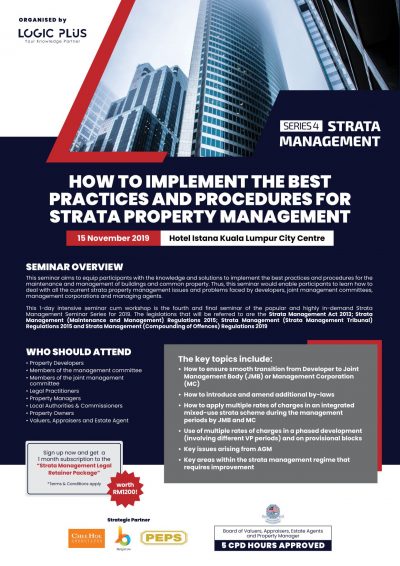 About the Speaker: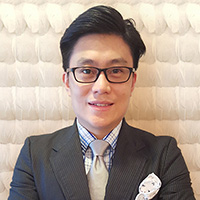 MR. LAI CHEE HOE, A Certificate of Legal Practice ("CLP") Book-prize winner, the founding partner of Chee Hoe & Associates, Mr Lai was admitted and enrolled as an advocate and solicitor of the High Court of Malaya in 2005. He was also the Chairperson of the Kuala Lumpur Bar Young Lawyers Committee. He acts for the Bar Council on various cases.
Mr Lai specialises in both civil and corporate litigation in particular strata management disputes. He also provides corporate advisory works and advises corporates on strata related pre-emptive actions. He argues complicated strata management issues in court regularly and is constantly sought after to provide trainings and talks. He acts for joint management committees (JMC), management corporations (MC) and developers. He is also the author of the book "Strata Management Practice & Procedure, 2019 Edition" published by CLJ Publication.
He also regularly updates Strata related cases on this blog. He was also the Chairperson of various Management Corporations in Kuala Lumpur and one of the development area he chaired, Solaris Dutamas recently won the best managed property in the mixed development category organised by the Edge.
He is also empanelled with the Asian International Arbitration Centre ("AIAC") as a chartered arbitrator (fellow of CIArb) and certified adjudicator.