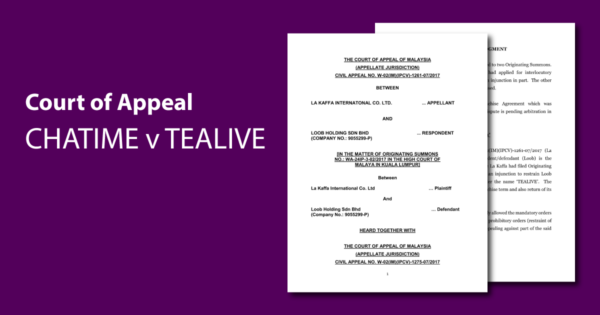 [First to Report]
On 23.2.2017 we wrote about La-Kaffas version as pleaded in the court proceedings. See Bubble Tea War (CHATIME v TEALIVE): La Kaffa's version
On 29.5.2017, the High Court Judge, Wong Kian Kheong JC dismissed the injunction filed by La Kaffa and La Kaffa (Chatime) appealed to the Court of Appeal ("Appeal 1261"). Loob (Tealive) also filed a cross appeal ("Appeal 1275").
This morning, (27.6.2018) the Court of Appeal allowed the appeal of La Kaffa (Chatime) and granted the injunction in favour of La Kaffa against Loob (TeaLive). The Court of Appeal has also dismissed Loob's (TeaLive) appeal. The grounds of judgment is available at the bottom.
A quick recap, La Kaffa filed a suit against Loob and sought several injunctions:
That the Defendant and its directors, spouses and immediate family of its directors, and employees, whether directly or indirectly itself or themselves or through agents, be forthwith prohibited from carrying on, procuring, causing, enabling, authorizing and/or permitting any other business identical or similar to the "CHATIME" franchised business including but not limited to: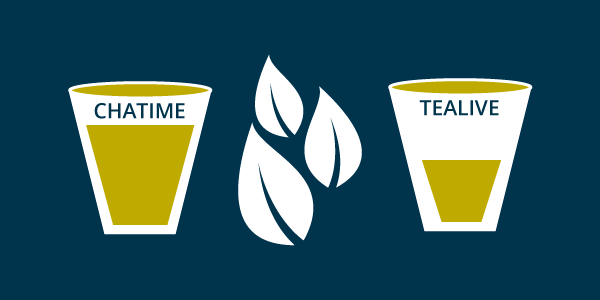 Leaf designed by Freepik
(a) Any business including a franchised business system in respect of any commercial venture that serves  tea; and/or
(b) The provision of restaurant services; café services; cafeteria services; bar services; snack bar; hotel services; restaurant services for the provision of fast food; bubble tea shop; tea room services; canteen services; or take away food and drink services; and/or
(c) Any commercial venture that serves bubble tea; carbonated iced black tea; lemon black tea; tea bag; tea powder; iced black tea; iced tea; black tea bag; tea-based beverages; tea; scented tea; scented tea bag; rose tea; chrysanthemum tea; fruit tea; mixed fruit tea bag; lemon tea; chamomile tea; kumquat tea; mint, tea; milk tea; rooibos tea; fiveleaf gynostemma tea; angelica keiskei tea; herbal tea; baicao herbal tea; herbaceous plant tea bag; mesona tea; dark plum tea; barley tea; tea with roasted rice; rice tea; coix seed and wheat germ team, ginseng tea bag; Chinese wolfberry tea; lucid Ganoderma tea; jujube tea; four substances tea; semen cassia tea; astragalus tea; tuber fleeceflower tea; roselle tea; vegetable tea bag; burdock tea; ginger soup; ginger tea; coffee bean; cocoa powder; chocolate powder; coffee-based beverages; chocolate-based beverages; or cocoa-based beverages.
In essence, the prayers sought by La Kaffa was related to restraint of trade (prohibitory injunction) and return of its properties (mandatory injunction). In the High Court, the Judge did not allow the prayers related to restraint of trade but only ordered the return of properties by Loob to La Kaffa.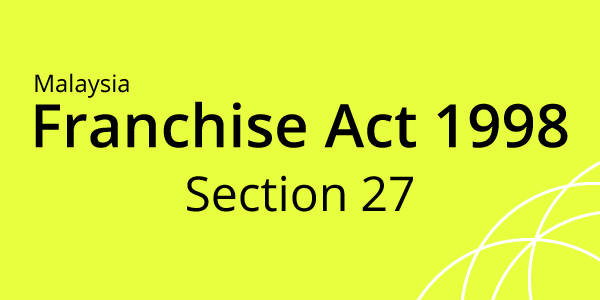 La Kaffa's then appealed to the Court of Appeal and its argument centered around Section 27 of the Franchise Act 1998 ("FA") which prevents a franchisee from springboarding to its own benefit.
Its counsel also emphasised the fact that the non-compete obligation is contained in Article 15 of the Regional Exclusive Representation Agreement ("RERA") which ought to be read in light of Section 27 of FA 1998.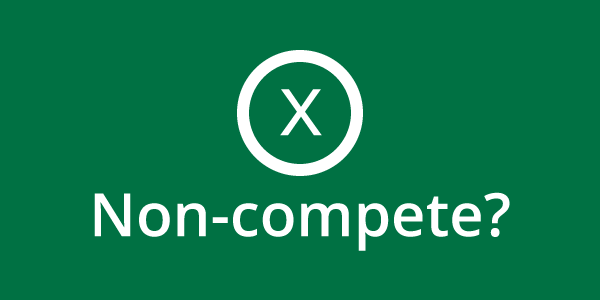 After hearing both parties, the brief grounds of the Court of Appeal are:
In light of Artricle 15 RERA and Section 27 FA, the High Court ought not to have refused the prohibitory injunction. When parties have agreed not to do certain acts and a statute also provides for such protection, the court is obliged to give effect to ensure the salient terms of the agreement as well as the statute is not breached.
The Court of Appeal does not agree with the view of the High Court Judge which pre-supposes by granting the prohibitory injunction, "TEALIVE" business consisting of 161 outlets and the livelihood of 800 employees will be affected. The conduct of Loob on the face of record is not only in breach of legal obligation related to restraint of trade but also breach of franchise law which does not encourage criminal or tortious conduct of business, goodwill.
Failure to grant the prohibitory injunction is flaw which requires appellate intervention.
[bl_post_ad]
In its concluding paragraph, the Court of Appeal ruled:
"we take the view that the La Kaffa's appeal must be allowed and Loob's appeal must be dismissed with costs."
In addition to the mandatory injunction, the Court of Appeal allows prayers 1(a),(b) and 1(c) stated above.
In essence, until a stay is granted by the Court of Appeal or the Federal Court, TEALIVE outlets will have to comply with the prohibitory injunction above  otherwise they risk being in contempt of the Order of the Court of Appeal.
We were however informed that a stay application will be filed as soon as possible to stay the Order of the Court of Appeal.
Some takeaways for franchisor / franchisee or Licensor / Licensee. Make sure you consult a lawyer when entering into a franchise / license relationship and understand the consequences. If you wish to know more, email to [email protected]
Download Grounds of Judgement
(41-pages in PDF file format.)