An Alternative To Going To Court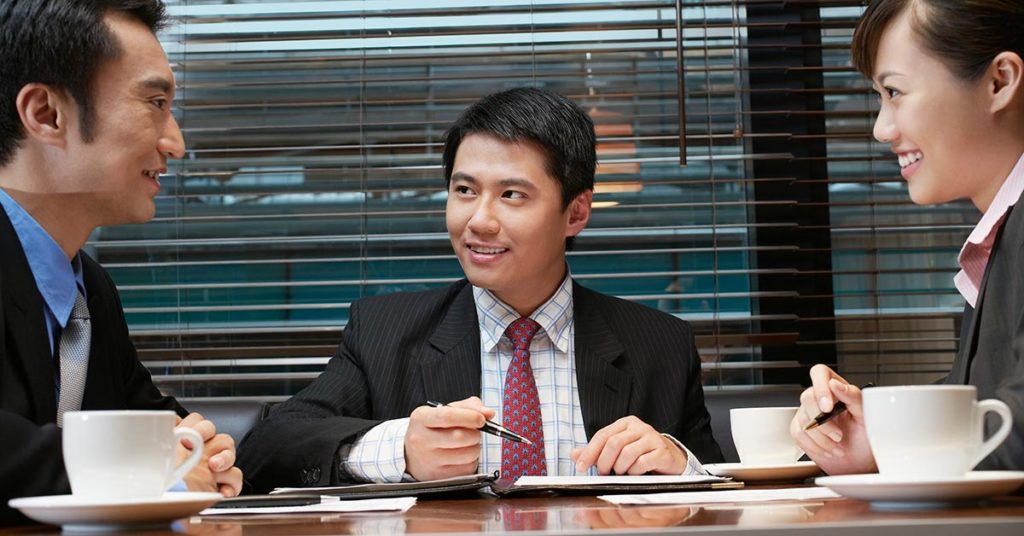 Mediation is a potentially underrated area of law. Instead of getting into litigation and going to court straight away, it's a good way of resolving disputes at a lower cost. A person who practices mediation is called a mediator. Here, we have a separate body that oversees mediators in Malaysia – the Malaysian Mediation Centre (MMC).
Common types of mediation include family mediation, workplace mediation and commercial mediation. For example, breach of contract, landlord and tenant relationship disputes, divorce mediation, injury and tort cases, land use disputes etc.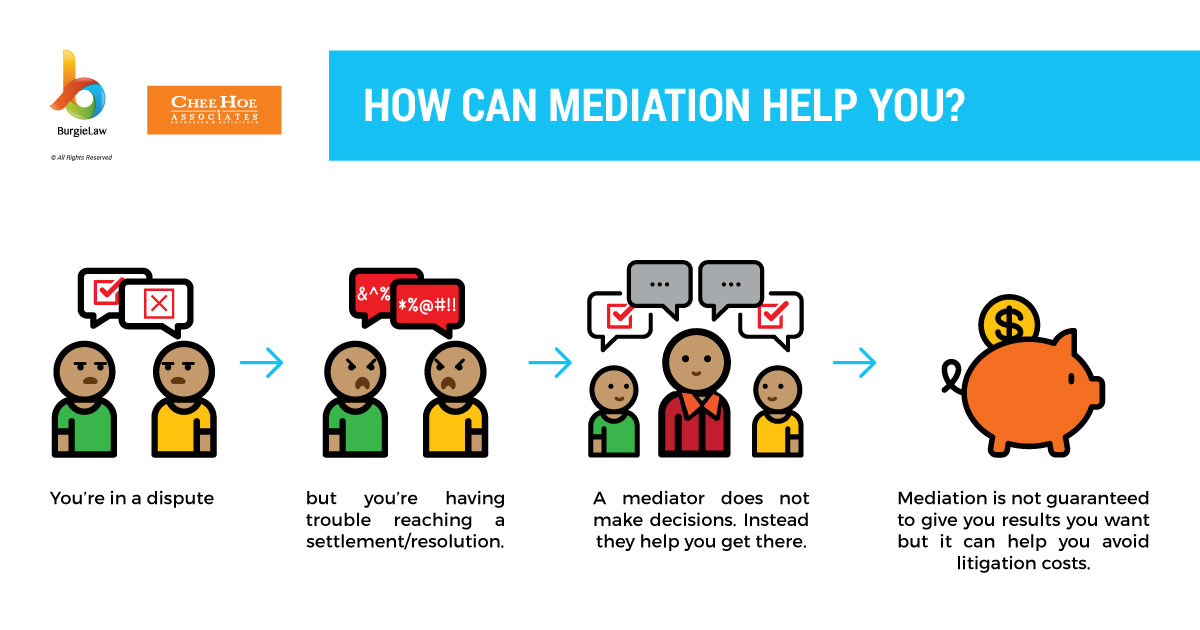 WHO SHOULD I FIND?
Lawyers are there to champion your best interests but mediators must remain neutral in the sense that they have the best interests of all disputing parties at heart. It's always best if you find a mediator who is familiar with the laws and regulations of the case. Referrals are a good way of finding a mediator. Alternatively, you can search the BurgieLaw platform to book a mediator. It's important to note that the best lawyers may not be the best mediators – trial lawyers may be too aggressive for a situation that requires calm but every lawyers is unique and you should pick one that you feel is right for you.
WHEN SHOULD I ATTEMPT MEDIATION?
Your lawyer must advise you on the types of mediation available and which is most suitable for your case Generally, a dispute that uses mediation in the early stages (especially those that struggle to reach a settlement on their own) have a better chance of being resolved. Cases that are not involved in active disputes like estate planning or real estate transactions are not suitable for mediation. Other types of cases not suited to mediation include Driving Under The Influence (DUI) cases, immigration matters, disability appeals, criminal charges, and any other types of matters that are government prosecuted.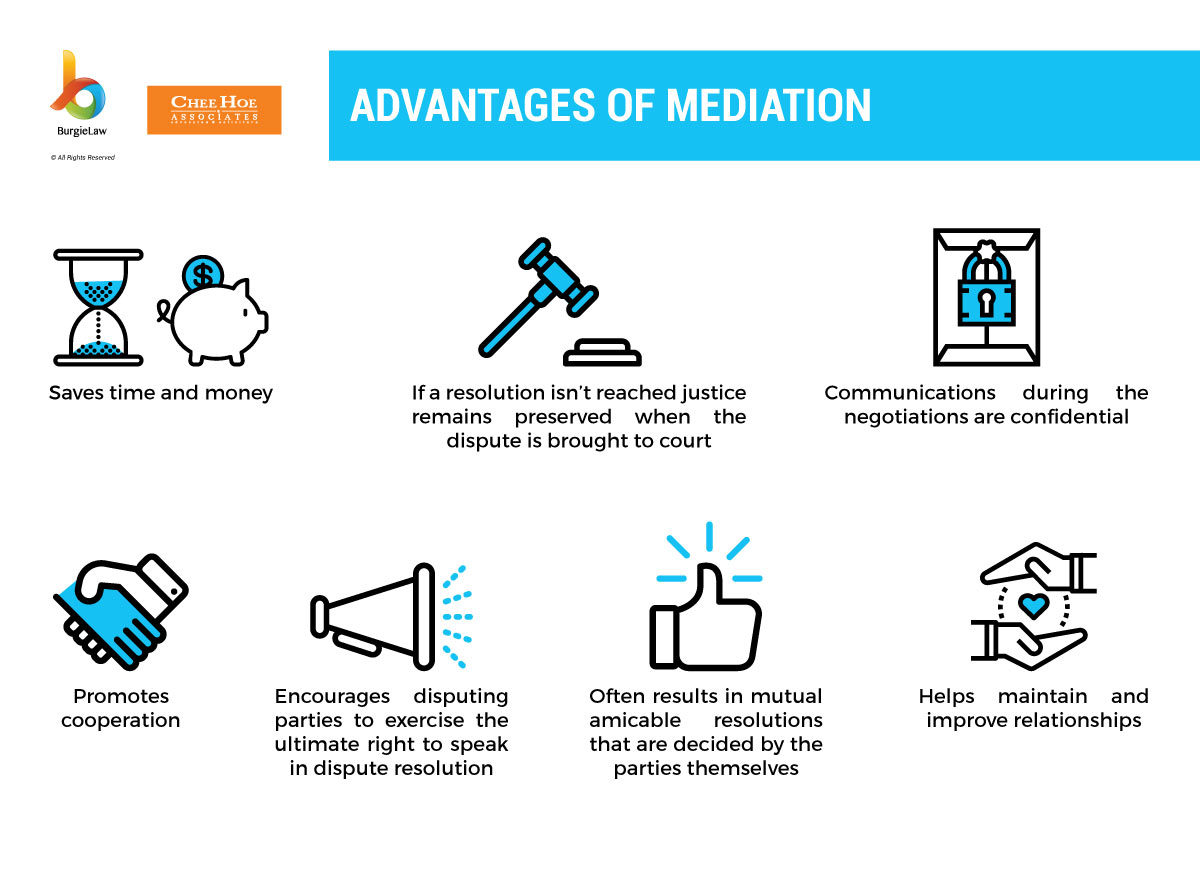 Those involved in a dispute must sign a consent agreement for mediation before having a mediation session. These sessions will be held within 30 days after signing the consent agreement.
If both parties cannot reach a settlement, then it may be advisable to prepare for court/litigation proceedings.
WHAT HAPPENS IN MEDIATION?
Mediation proceedings are often very informal. Usually, the parties will meet with the mediator and present their case. If lawyers are present, they may present their respective clients' cases instead. Parties can respond by passing information or instructions to the other via the mediator in confidence. The mediator will offer his/her thoughts on the case as each side continues until eventually a settlement is reached.
Mediation may not be for everyone but it's always a good idea to ask your lawyer for advice on whether or not it will be suitable for you before going to court.