Hiring An Immigration Lawyer: What, Why & When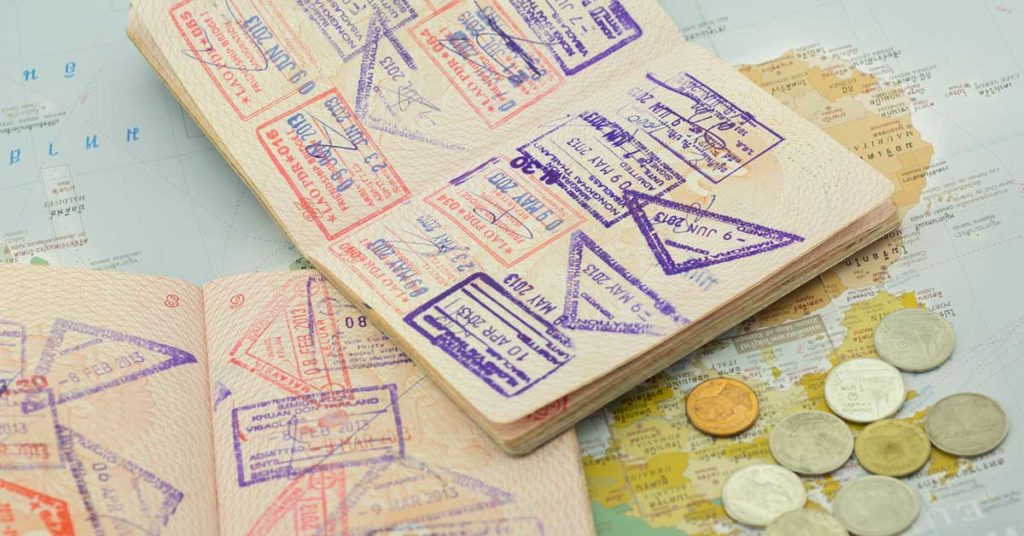 Immigration law involves laws and regulations governing the country's borders. It determines the obligations of those entering and exiting Malaysia, legal status of a migrant, how long you can stay in the country, when you must leave, entry permits, deportation, etc. etc. Malaysia is governed by the Immigration Act 1959/1963 alongside other regulations. For example, the Passport Act 1966 and Immigration (Exemption) Order 1963).
So, how can an immigration lawyer help you?
WHAT DO IMMIGRATION LAWYERS DO?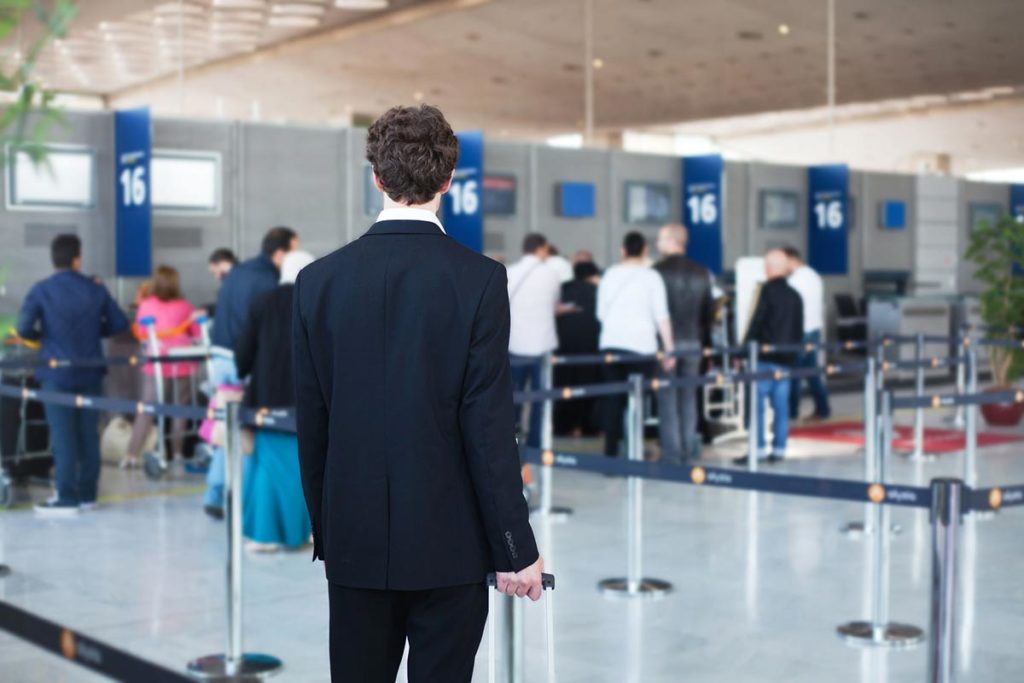 Immigration lawyers are essentially facilitators between you and the relevant governmental departments/agencies that you might not be familiar with especially if there's a language barrier. They can provide legal advice, represent you in court if necessary, assist you with the legal procedures/processes involved and so on.
As with other areas of law, legal fees vary from lawyer to lawyer according to circumstance. Some lawyers may charge on a time-cost basis. Ie. per hour according to experience – senior lawyers with more experience may have a higher fee compared to those with less experience. Whereas other lawyers may charge you on a fixed fee basis – a fixed amount based on the type of services they provide regardless of how long it takes to complete.
WHY DO I NEED AN IMMIGRATION LAWYER?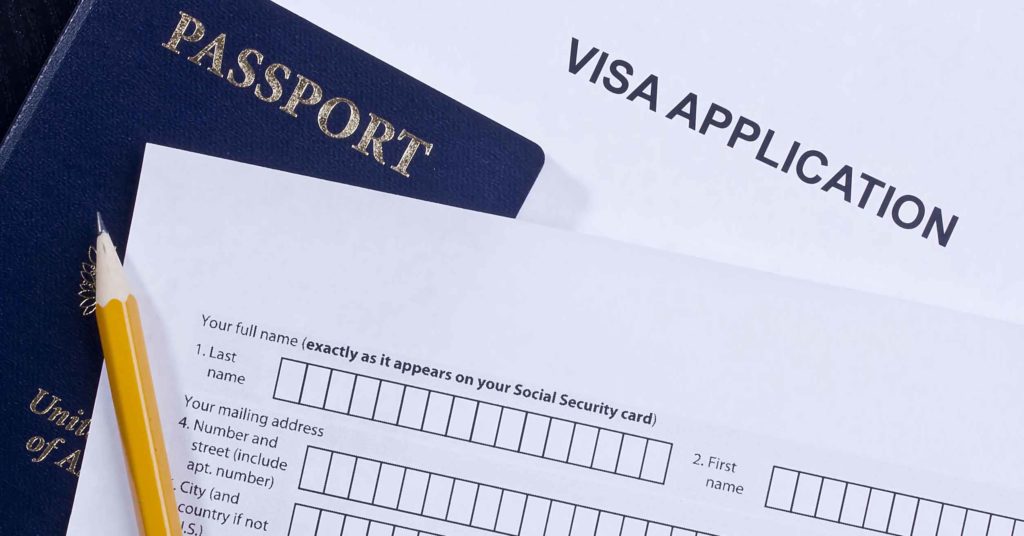 It's the same principle as going to the doctor's when you're sick. An immigration lawyer would have more expertise than a layperson about immigration law and would be able to make navigating the Malaysian legal system a lot easier.
They can also act on your behalf to collect necessary records, provide you with research, prepare documents, communicating with governmental agencies/departments etc. They're there to represent your best interests and ensure that everything goes as smoothly as possible when you navigate the legal system. For example, they can help prevent you from being deported, provide legal advice about how to get a work visa, help you with citizenship/permanent resident procedures etc. etc.
WHEN SHOULD I HIRE AN IMMIGRATION LAWYER?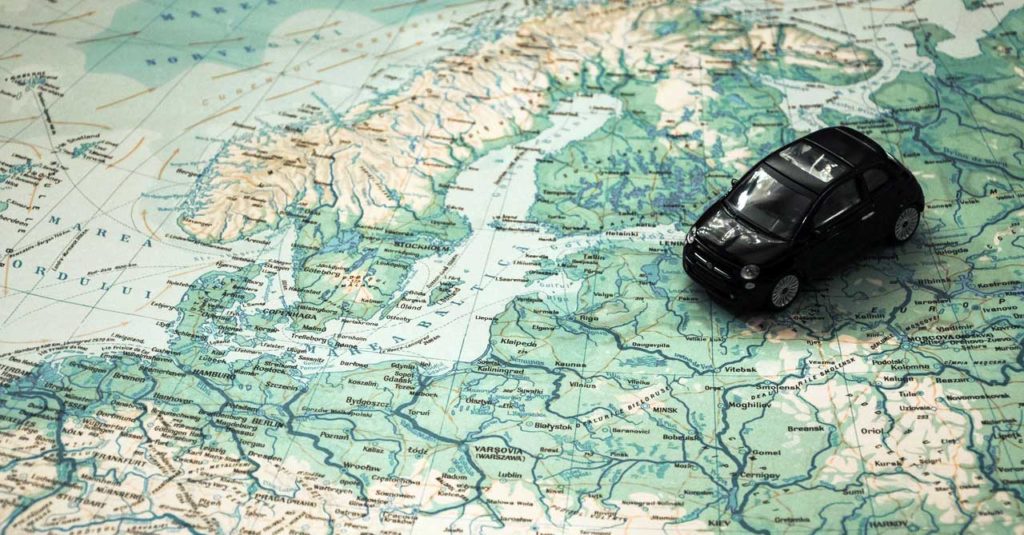 There isn't really "right" time to hire an immigration lawyer because you'll never know when until it happens. But, common examples include if you're renewing permits/visas; if you're a foreigner and have been arrested you may also need a lawyer who knows immigration law; if you don't have valid permits to stay in Malaysia, your documents were fake/altered etc.
Essentially, immigration lawyers, like all lawyers, are there to help you when you need them.
With special thanks to Arina Ong of Mark Law Chambers and Donovan Lee of Foong Cheng Leong & Co. for providing their opinions and expertise on this topic.