Find A Lawyer With BurgieLaw's Legal Marketplace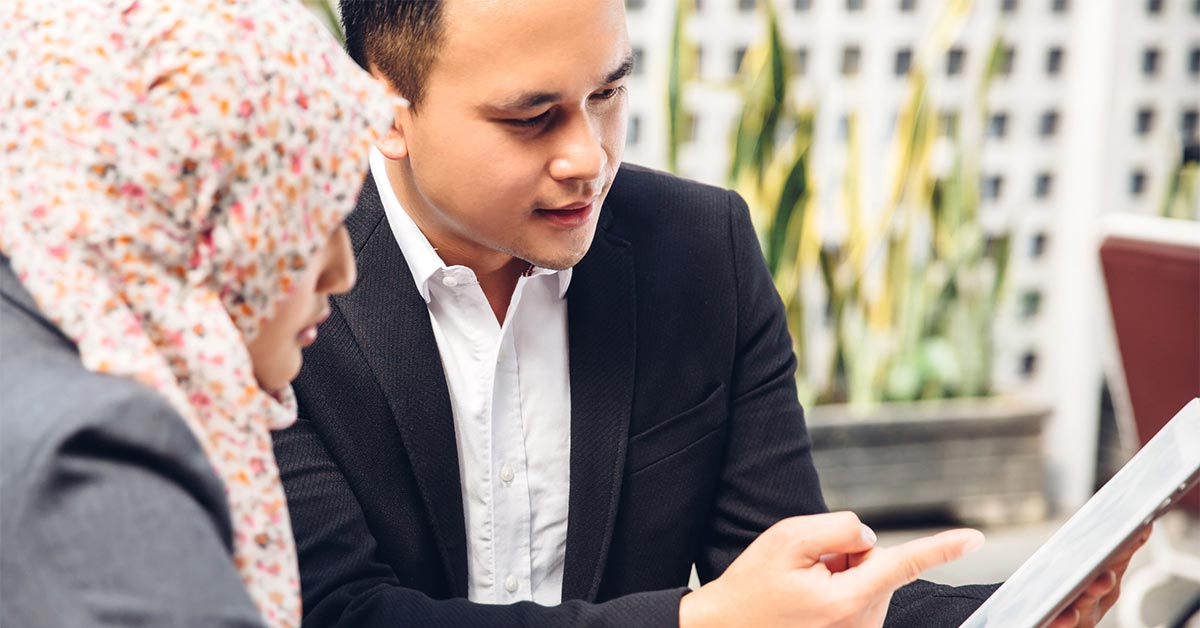 BurgieLaw was founded as a legal marketplace that aims to simplify the search for lawyers and make legal services more accessible. Since we launched in February 2016, we've worked hard to achieve our objectives. Here's a list of the top 6 features that our legal marketplace currently has to make your search for a lawyer hassle-free.
1.  SEARCH
The SEARCH function enables you to search our legal marketplace for a lawyer with the right expertise (Areas of Law) and your preferred location or your current location (Geolocation must be enabled).
2. UNSURE OF WHAT KIND OF LAWYER TO SELECT?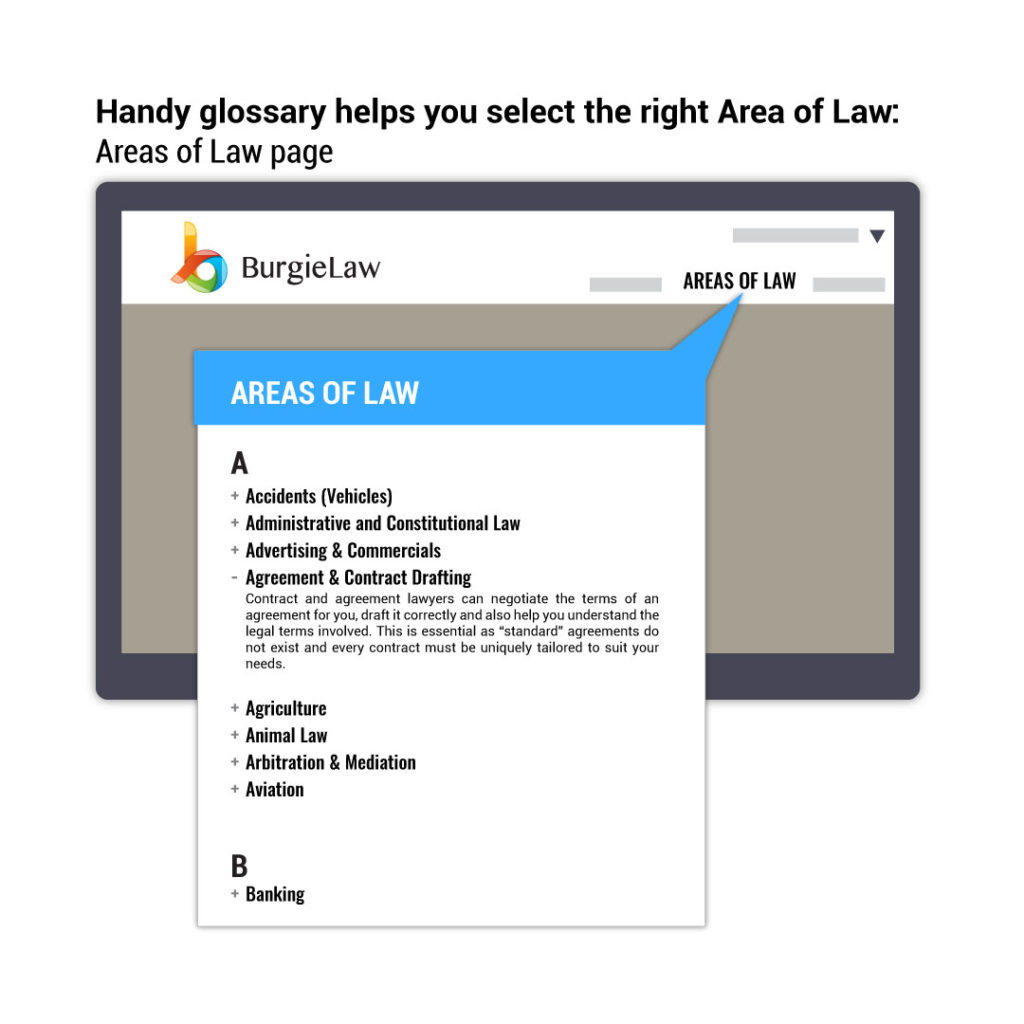 BurgieLaw has a glossary listed as Areas Of Law, both at the top and bottom of every page. This glossary is really handy if you're not sure what area of law your issue belongs to or what kind of lawyer to engage.
3. PROFILES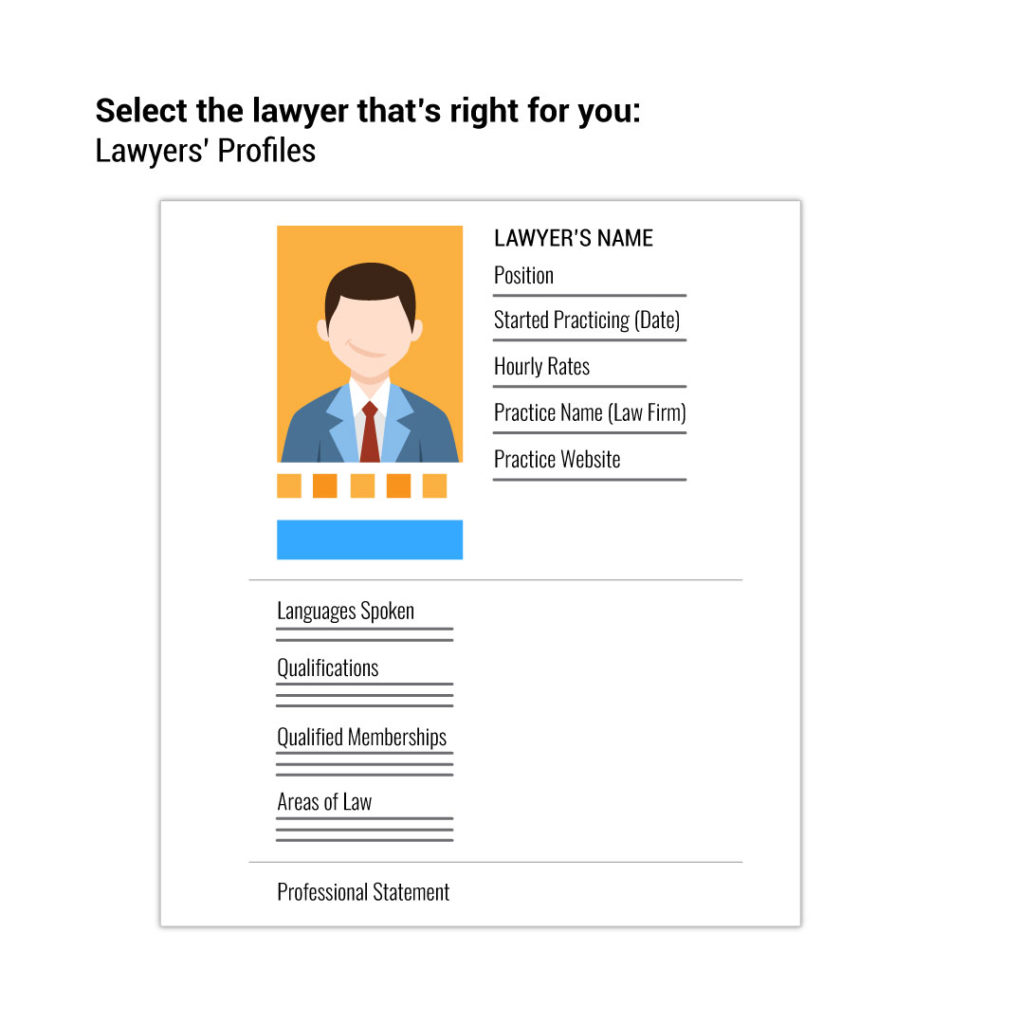 Every lawyer in our legal marketplace has a personalised profile with information such as hourly rates, areas of law they practice, qualifications, contact information etc. This helps you narrow down which lawyer you feel is right for you.
4. WORRIED ABOUT COSTS?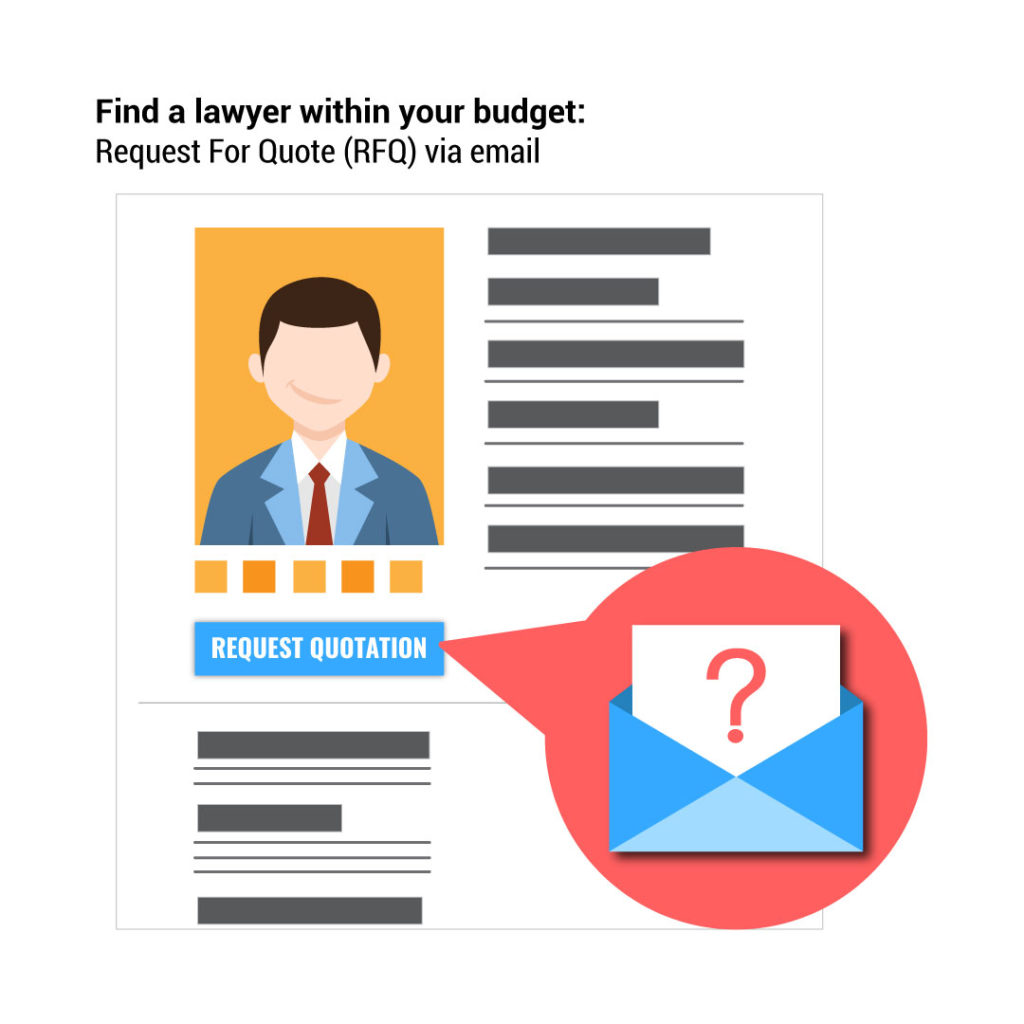 BurgieLaw's legal marketplace service only provides you with a 15min face-to-face verbal consultation with the lawyer of your choice for RM100. Should you wish to further engage the services of your lawyer, we encourage you to ask them about further charges. The Request For Quote (RFQ) feature in every lawyer's profile is perfect for this. Together with the hourly rates listed in the lawyer's profile, the RFQ feature helps you stay within your budget.
5. HASSLE-FREE APPOINTMENT BOOKING
The calendar module on every lawyer's profile in our legal marketplace shows you when the lawyer is available. You don't have to waste time/energy cold calling the lawyer to negotiate for a time slot. Once you've selected your preferred appointment slot, you'll be asked to fill in your contact details and a brief description of your issue. It's an easy all-in-one solution to book a legal appointment of your choice.
6. EASY CUSTOMER SUPPORT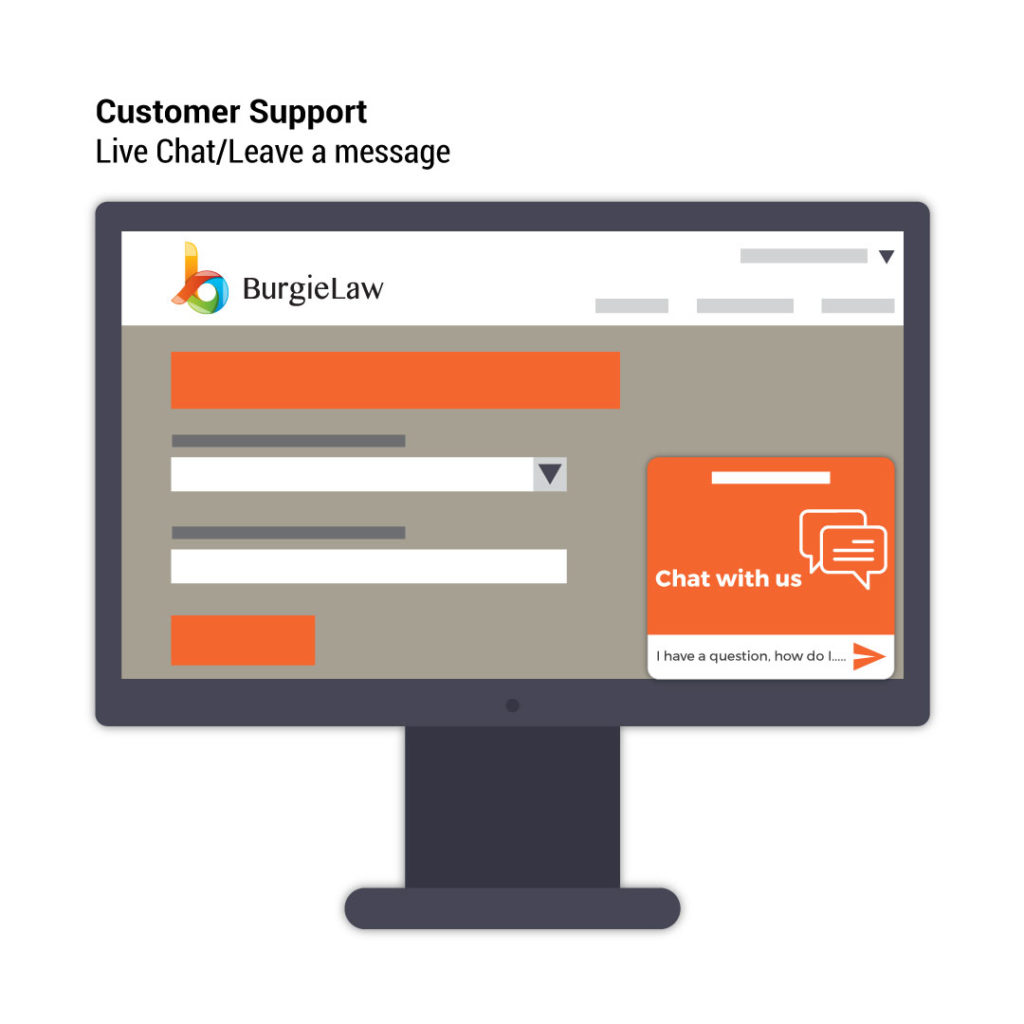 If you've got a query or a problem, our Live Chat allows you to get in touch with our customer service admins for quick support. Alternatively, you can leave feedback or email BurgieLaw at [email protected]