Tenancy Disputes & What You Can Do As A Landlord
Tenancy disputes are a common issue in today's urban society. Often the main reason for them arises from a lack of knowledge of housing laws and tenancy rights – both tenant and landlord.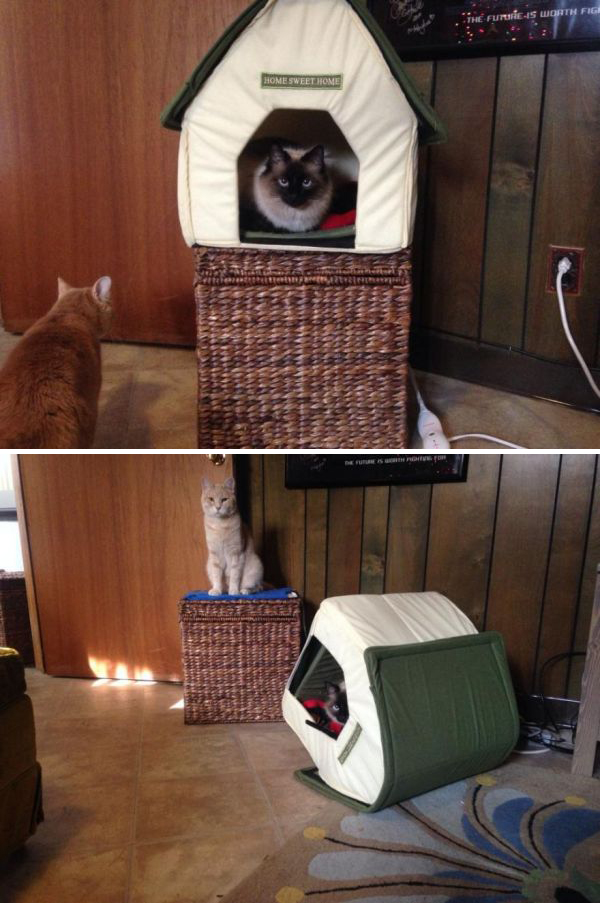 In Malaysia, there aren't really any specific laws for tenancies the same way (for example), crime is covered in the Penal Code or traffic regulations in the Road Transport Act. Many disputes can be avoided and/or resolved if tenancy agreements are in place. Tenancy agreements are seldom included in rental practices as non-written agreements (i.e. verbal) are still valid and enforceable. It is however, strongly recommended to have a paper trail when entering any agreements with legal issues such as this because y'know, people can do things like forget stuff or maybe on a whim suddenly decide, "Hey! The thing never happened!". The principle of 'freedom to contract' must be in play when entering a tenancy agreement. Both parties are entitled to negotiate the terms within the contract and it is important to note that "standard contracts" do not exist.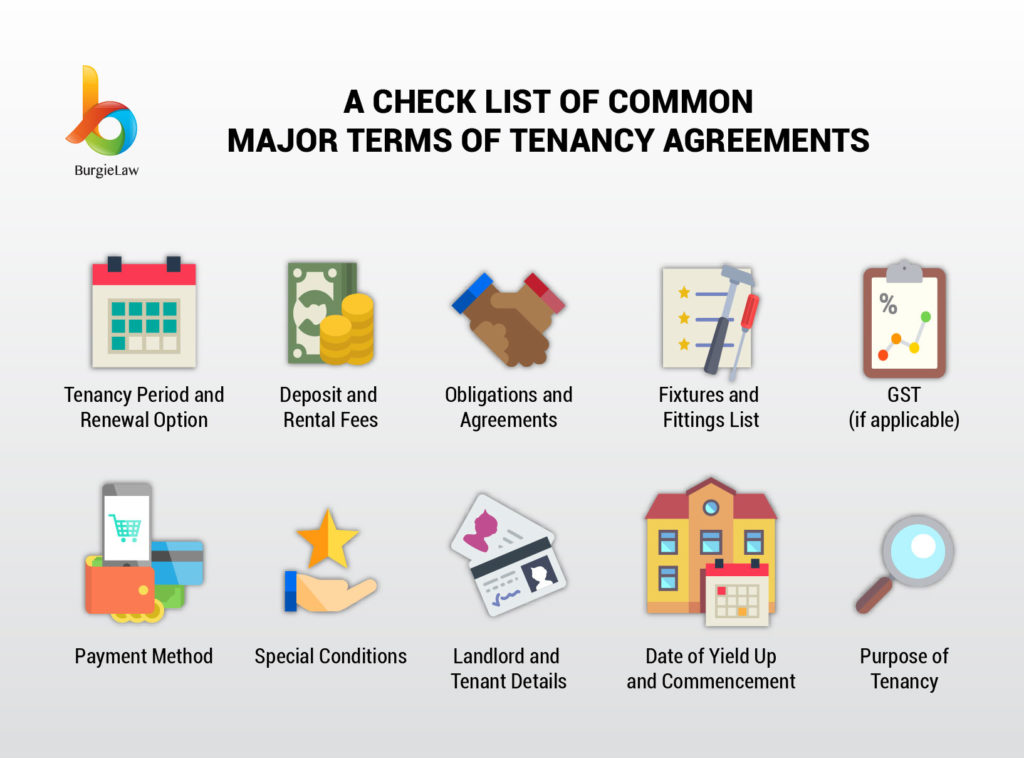 If you are a landlord, extra care must be taken to manage your tenants. Any notice of termination/eviction must be given with the period stated in the agreement. Make sure any agreements you have with your tenants also covers items like damages, repairs, renovations, maintenance etc.
When faced with a tenancy dispute, ensure that you remain calm and attempt to talk it out regardless landlord or tenant. Meeting face-to-face in a public space may be the better option compared to texting/calling. If you're seriously tempted to punch each other in the face during these talks, you might want to try mediation. This is basically getting a neutral third party to help facilitate communication and negotiations. (Here's my favourite anger management tip. Remember, the one on the left is Phillip. -ed) Should mediation and informal communication fail, landlords are often at the most disadvantage. For example, a tenant hasn't paid you rent for several months and refuses to vacate the premises despite having been served the proper notices. Landlords cannot evict tenants and/or regain possession of the premises without a court order.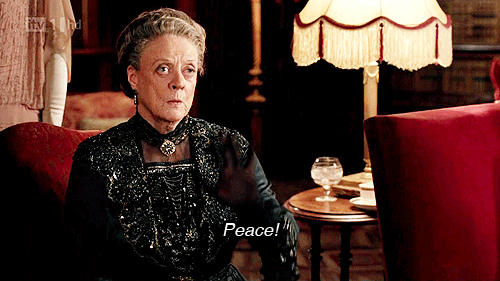 However, the landlord can apply for a distress action under the Distress Act 1951. If successful, the court will issue a Warrant of Distress for the recovery of the rental due to the landlord (for a period of not more than 12 months). There is also a court order you can obtain (under the Eviction Order, Specific Relief Act 1950) to help recover possession of the property from your tenant.
If the tenant changes the locks to prevent you from entering, do not attempt to forcibly enter the premises or disconnect utility supplies! This could result in unfavorable legal action against you.
Instead, file a police report and break the lock in the presence of a police officer. Gather as much evidence as you can (e.g. photos of the interior) to protect yourself in case your tenant claims loss of property. Lastly, put up notices at the front of the property informing your tenant that you have made a police report.