From A Law Student To A Pupil
It's been 2 months and 13 days (at the time of writing) since I started my pupillage. People have constantly told me that everything I learnt in law school was not going to be helpful once I start pupillage – like it's two worlds apart. And I guess I have to say, there's some truth to it.
Mind you, I'm not saying that everything I learnt in law school was a waste. There is still the essential skill of researching plus remembering the fundamentals of certain areas of law came in handy. Other than that, there's nothing else that I can think of that really equipped me well for pupillage. Of course, I can't speak for all other pupils but I just want to share my personal perspective of the transition from education to occupation.
Working in a small firm, I had a steep learning curve. I was effectively chucked into the deep end with barely anything to grasp to keep myself afloat. Within my first week, I was already asked to draft affidavits and within the month, I was asked to draft a defence. I was given my own cases to handle and had the opportunity to assist my Master in some of his more prominent cases.
Now let me tell you some of the things that I did not learn in law school.
Understanding Documents
When you're given instructions or briefs for your tutorials/exam in university, all the information necessary to draft a complete pleading is concisely laid out in short extracted paragraphs for you.
You don't need to flip through pages and pages of SPAs, Letters of Offer, Facility Agreements just to find the relevant points for your case (documents of which I had never seen before in my life).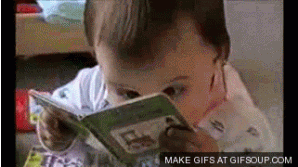 I had to learn up what these documents were on my own and so I turned to my best friend, Google, to help me out.
Seriously though, it's extremely important to understand all kinds of documents because only then will you know what's relevant and what helps/jeopardises your case.
Writing Pleadings (for real)
I studied the Bar Professional Training Course so I somewhat had the experience of writing statements of claims, defences and counterclaims, but l can tell you for a fact, it's a different feeling when you're drafting for your tutorials/exam and when you're drafting for a real life client.
Whenever I drafted anything during the BPTC, I would always just write what made sense to me. I didn't need to worry whether I was wrong or not because there would always be "Suggested Answers" and the lecturer doesn't expect your work to be a 100% right anyway. No pressure. No fear.
However, in real life, you'll never know what is wrong and what is right. There are no longer "Suggested Answers" for you to look at because there really is no definitive "perfect" draft for each case. Much pressure. Much fear.
Furthermore, real life scenarios are much more complicated than the questions you have in your tutorials. Nothing is ever as simple as it seems, and remember this now, there WILL be disastrous consequences if you draft incorrectly.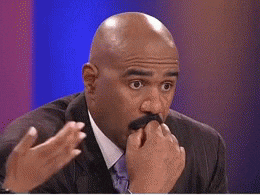 Always Seek Your Client's Approval/Instructions
It's true that lawyers know how better to solve a client's problem. That's why they come to us in the first place right?
You might think of a great point/idea/argument but you're not the decision maker. You'll always have to run it by your client first to see whether they accept it or reject it. You'll still have to follow their instructions even if you completely disagree with what your client wants to do.
The client needs to approve everything, like seriously everything!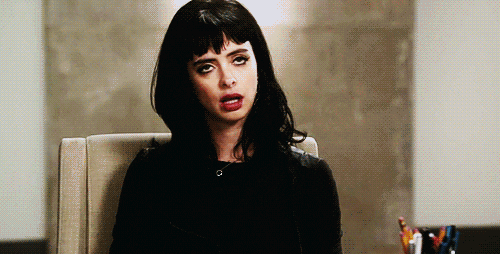 There was one time I was so caught up in finishing the work and meeting the deadline that I had forgotten that I needed to allow the client to approve it first. Good thing someone reminded me. Never gonna make that mistake again.
In conclusion, the client always comes first, remember that.
Having said all that, I think the best advice I have for those starting their pupillage is – be prepared to be humble. If you think you did well in your degree/CLP/BPTC, don't assume you'll do equally well when you first start out in your pupillage. Be prepared to get scolded, to feel humiliated, to have your ego and self-esteem trampled on because your work won't be good enough (not up to the standards of a senior associate and especially not that of a partner).* But don't worry, learn from your mistakes and be assured that you'll only get better as you go along.
*P/s Not saying that every pupil will feel this way or have this experience during chambering, if you don't then lucky you. I secretly envy you.