The road to becoming a young lawyer is tough but everybody has to start somewhere right?  So for all you aspiring lawyers out there, here are 10 tips for surviving law school.
1. Make notes at least once a week.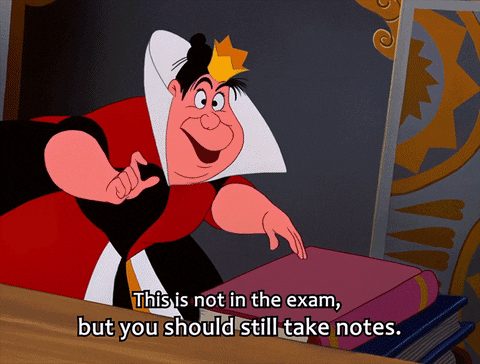 2. Get to know your teachers and the admin staff. You'll likely need their help at some point.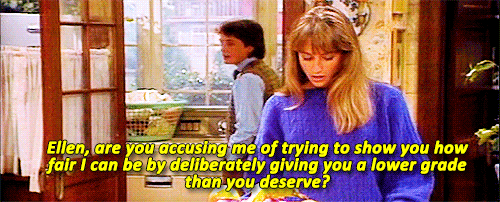 3. Pro-bono work is a great way to gain experience and impress future employers.
4. Go to law events. Networking is important!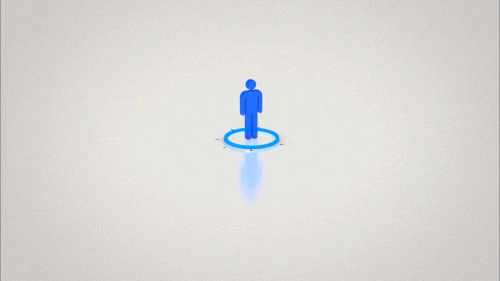 5. The magical world of student discounts can help you manage your budget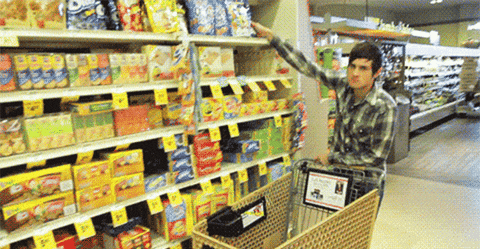 6. Find study buddies who are committed and not just within your usual social circle. Senior students can impart wisdom and help you prepare for your exams.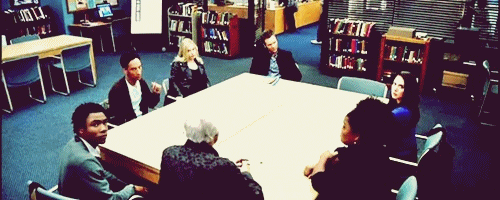 7. Staying updated on current events is vital for commercial awareness. Plus, you may gain interesting insights from studying them.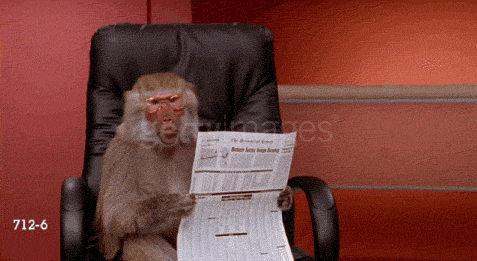 8. Keep on reading! If your budget is tight, take advantage of e-books. They're usually cheaper and there's the added advantage of being weightless.
9. Work smart and manage your time properly. Ensure you have regular periods for studying outside of class but remember to take time off for yourself.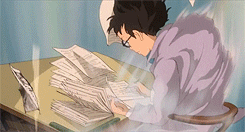 10. The sooner you practice legal writing, the more time you'll have to improve it. Learn how to reference properly.