Here's our first ever guest post by aspiring young lawyer, Lo Khai Yi, who provides a personal insight into internship at a law firm.
The BurgieLaw team thought it would be nice to have some young blood contribute to our blog as part of our efforts to connect lawyers together and help the legal industry grow. We believe that internships are important to both the mentor firms and interns themselves. It's a positive contribution to the legal industry that can help you grow your legal firm. You not only pass on encouragement and wisdom, but also stand out as a people positive firm. It also means you're more likely to have first pick of the best youngsters when they're ready for full-time employment.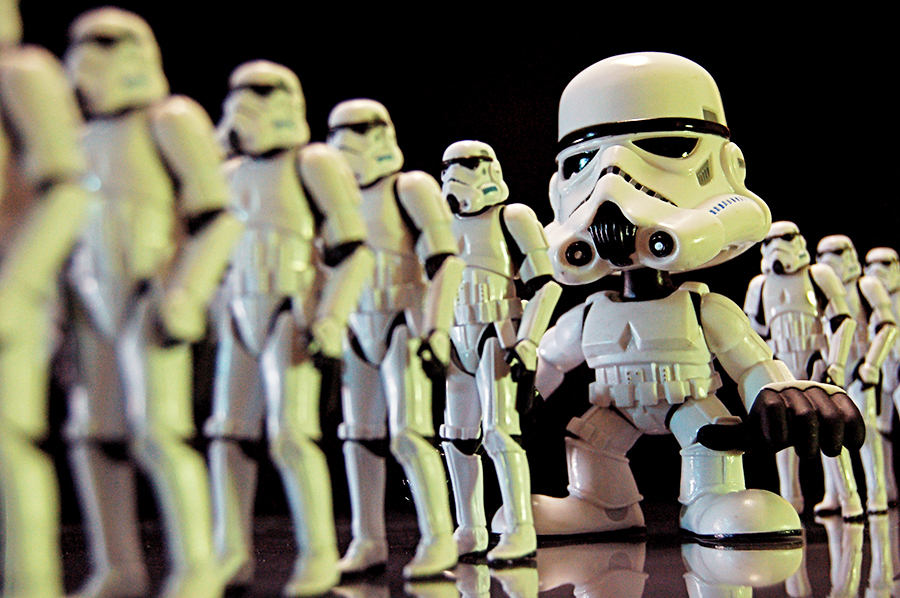 My Experience as an Intern at Chee Hoe & Associates
by Lo Khai Yi
It has always been one of my biggest worries to have zero exposure and practical experience in the legal field. I am currently undertaking the CLP course subjects regarding the procedures in legal practice haunt me as this is the first time I have encountered such modules despite having completed my law degree.
The opportunities here as an intern definitely helped my studies. For example, I had the chance to study documents relevant to a lawsuit, documents of pleadings and various applications arising in a lawsuit. They paint a better picture to me now as I have something to relate to whenever I read about any of these documents in my textbook. From this experience, it is safe to say that an internship is one of the best ways to improve your language and communication skills. You get to see how one engages in formal mail/email communication; the language and figures of speech used in a pleading; as well as how lawyers would carry themselves in front of clients or even judges.
Knowledge aside, countless visits to court with the lawyers; being able to be a part of an arbitration; to see how a settlement would take place, those were precious experiences and valuable exposure that you don't get by sitting in the lecture hall, wondering how long to go until the next break. My time here with Chee Hoe & Associates helped me decide on the specific areas of law that I would like to pursue in my future career. The hands-on experience has sparked my interest in the subject further and now I am even more attentive to what is going on in our country. It has inspired me to study even harder in order to pass my CLP, now that I'm sure this is the profession that I would love to see myself in. With the hands-on experience that I've gained, I feel better prepared for actual employment and grasped an idea of how is it going to be like when I start my pupilage.
Many would warn you about the so-called "office politics" that you might encounter before you step foot into a law firm. But I would say that this firm kept any form of politics whatsoever to a minimum (or even none) throughout my entire attachment here. Every lawyer here had certain fields of practice that they specialised in. Despite having piles and piles of cases on their hands, they never failed to take time to guide me and pointed me in the right direction whenever I stumbled over an obstacle in my research or studies. I couldn't have asked for a better environment for myself to learn!
A word of encouragement to any of you law students out there: do not be afraid to part with your precious holidays in order to start your attachment in a law firm. Know that the little sacrifice of your time would benefit you in more ways than you could imagine.